CATEGORY: Badass women
This category is guest-curated by all-around badass Eva Holland (@evaholland). Eva is a freelance writer based in Canada's Yukon Territory. She's a correspondent for Outside, and she is currently working on a book about the science of fear. Subscribe to her newsletter for updates about her book right here!
Hi! Eva here. Let's start with the obvious caveat: I didn't read everything this year. I didn't even come close! There was some significant badassery that almost entirely passed me by — the efforts of Aly Raisman and other U.S. gymnasts to bring down serial abuser Larry Nassar come to mind. But in what I did read, I found a lot to inspire me. Brave, strong women standing up for themselves and others, building the world they want, taking down criminals, and — yep — reporting out the hardest stories of their lives. I hope you find these stories as inspiring as I did.

Congratulations to all the writers, editors, photographers, and fact-checkers.
Sarah Gilman, High Country News
A gun-toting loner makes a home in a ghost town. Click.
Katherine Laidlaw, Toronto Life
At first glance, this disturbing story is about a bad man, not badass women. But look closer and you'll see the bravery of the women he took advantage of, in speaking out, and the tenacity of the reporter, a onetime friend of Pete Forde's, as she navigates an emotional quagmire.
Cally Carswell, High Country News
This is an era for hard questions. A writer asks herself whether putting down roots in the thirsty Southwest is the right thing to do.
May Jeong, Wired
I am in awe of the strength of May Jeong to report and write this story about the murder of her friend, the reporter Kim Wall.
Ali Carr Troxell, Outside
Another truly brave feat of reporting, by a daughter looking into her father's disappearance at sea.
Rachel Monroe, Outside
When a man claimed his wife had fallen to her death in Rocky Mountain National Park, Agent Beth Shott was on the case.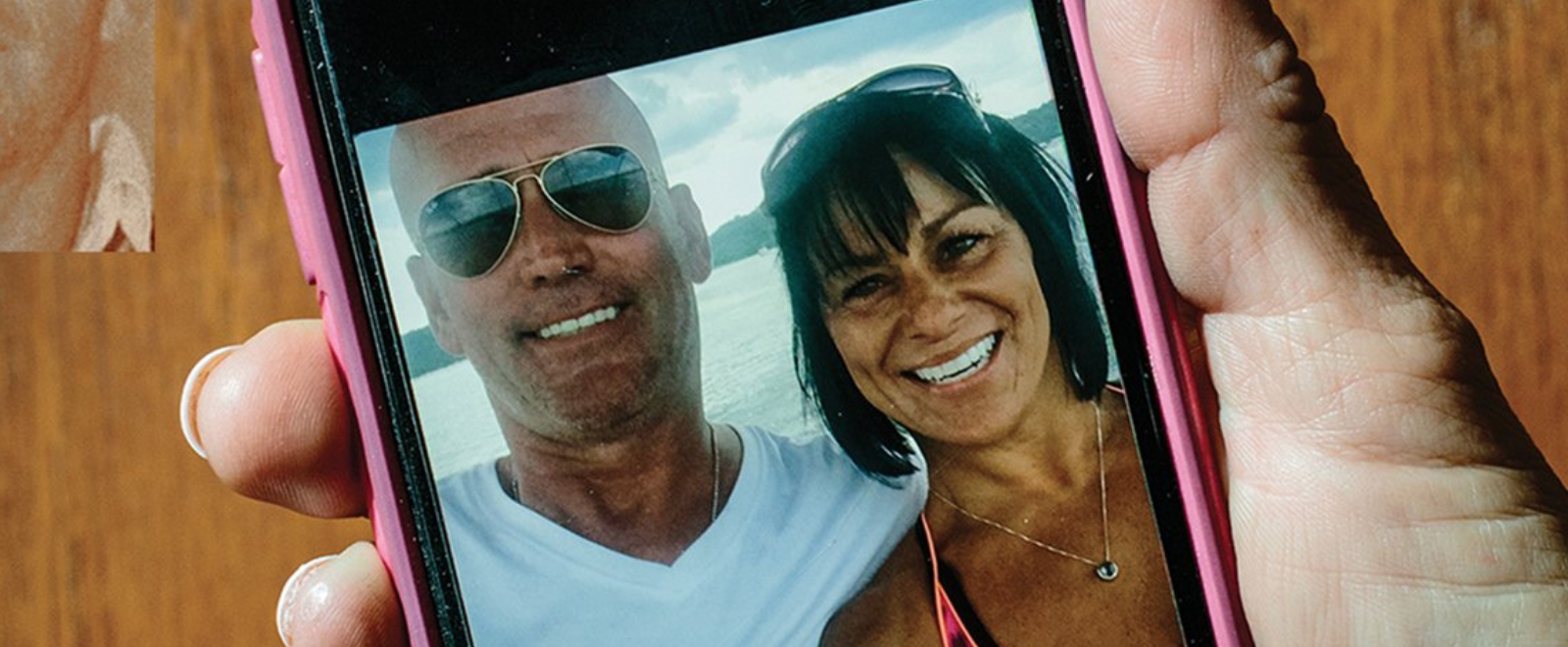 Rachel Monroe, The Atlantic
After he scammed them, a con artist's female victims banded together to take him down. Yes, please.
Amy Wallace, Sports Illustrated
A pioneering sports reporter was also an elite race car driver. Hell yeah.
Elizabeth Bruenig, Washington Post
A girl spoke out, and almost no one believed her. Looking back at a shameful episode in a small town's history.